What's new
Helping The Planet One Match at a Time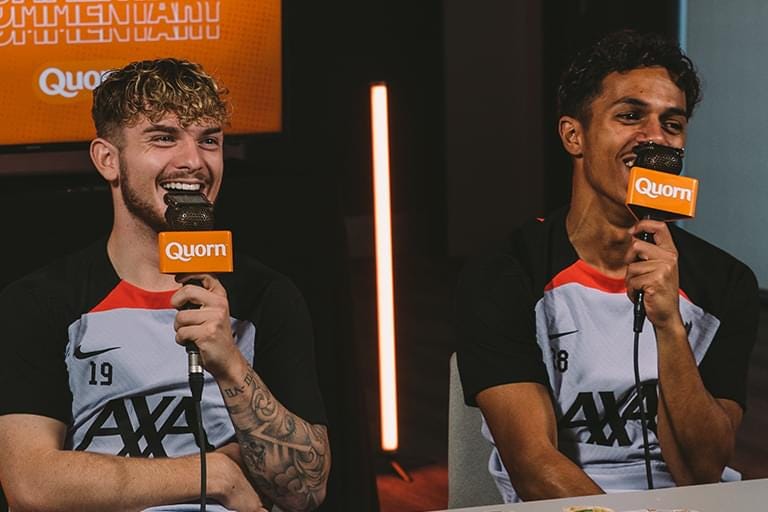 We believe that a small change can make a big difference, every meal, every plate, every bite, they all add up. As the Official Sustainable Protein Partner of Liverpool Football Club, we're asking you to join our movement and make a simple and delicious swap to Quorn as by doing so we can Help The Planet One Match at a Time.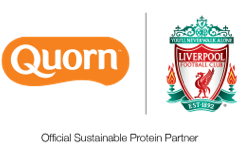 ALTERNATIVE COMMENTARY
Ever thought of switching things up and doing something different? That's exactly what Alisson Becker & Kostas Tsimikas have done in the third episode of the Alternative Commentary series. Check out the video as Alisson & Kostas enjoy commentating over the Keeper's memorable headed goal last season, whilst tucking into Quorn Cocktail Sausages and Sweet Chilli Bites for their half-time snack.
Hit watch to view the full video and maybe you'll find a new tasty alternative with our Snacking Range!
Watch now
Quorn Mince
Quorn Mince is brilliantly versatile; you can use it to make so many delicious meals. From a classic Bolognese to a spicy chilli, or homemade burgers, Quorn Mince will give you all the taste, but with fewer calories and less saturated fat. What's not to love?
View product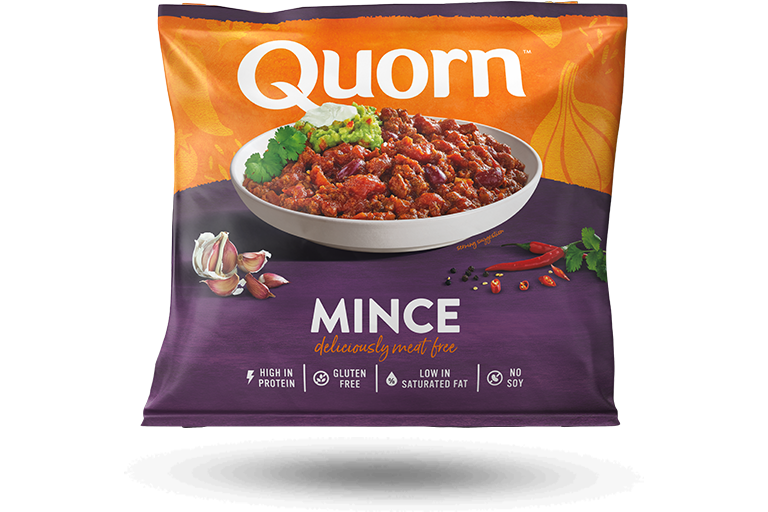 Helps to reduce your carbon footprint
Recipe inspiration
Below we've included a recipe for THE most delicious meat free spag-bol EVER. Just swap out beef mince for Quorn Mince – it's that easy. Spag bol not your thing? How about taco's to share over the game or a chilli with nachos to literally scoop up the flavour?
See all recipes
Meat Free Matchdays
It's amazing what we can do together. LFC players; Alex Oxlade-Chamberlain, Jordan Henderson and Xherdan Shaqiri help to kickstart Helping the Planet One Match at a Time. Check out the video to watch as they find out the benefits to reducing meat from our diets and how we could all play our part with them…one match at a time!
New Quorn Meat Free Steak Match Day Pie
A meat free take on the classic match day pie. Delicious vegan chunks of Quorn with juicy gravy and flaky pastry, available now on match day menus at Anfield.
So what are you waiting for? Try the Pie and help us help the planet, one match at a time.
Find out more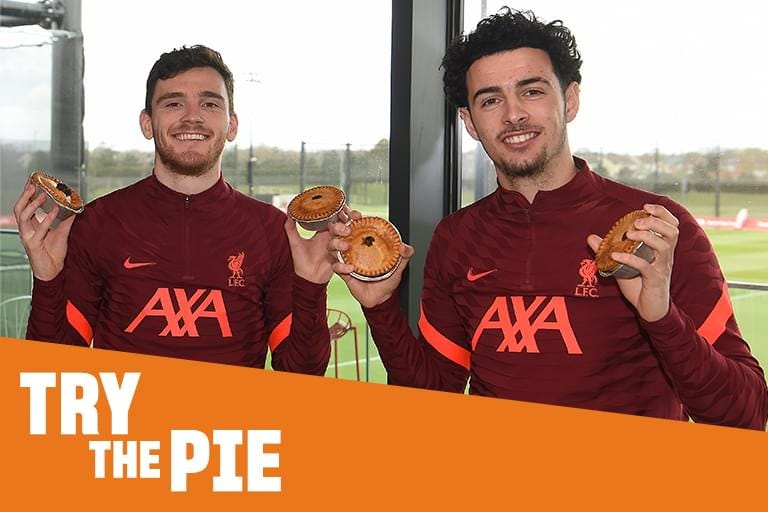 The Quorn Comparison Report 2021 published by the Carbon Trust reveals that the capacity of Anfield swapping their beef mince for Quorn Mince each premiership home game could save the greenhouse gas emissions to power over 700 households a year.

The recent data from the University of Maryland shows that a football pitch-sized area of tropical rainforest is being cleared every six seconds and the land is mainly taken for agriculture purpose at countries with the most repaid deforestation rate.[1] Red Recipes
We've teamed up with LFC's Head of Nutrition Mona Nemmer as she put the players through their paces in the kitchen as Naby Keita, Ben Davies and Kostas Tsimikas cook up our delicious and sustainable Red Recipes.
Learn more about how Quorn is made
Watch our video to learn more about how Quorn vegan and vegetarian products are made. We take a different approach to producing protein, using Quorn mycoprotein in all Quorn products, for the benefit of the planet.
Find out more
Match day munch
Our match worthy recipes for serious game time munch. Share your meat free match dishes using #MeatFreeLFC
View all recipes