What's new
Helping The Planet One Match at a Time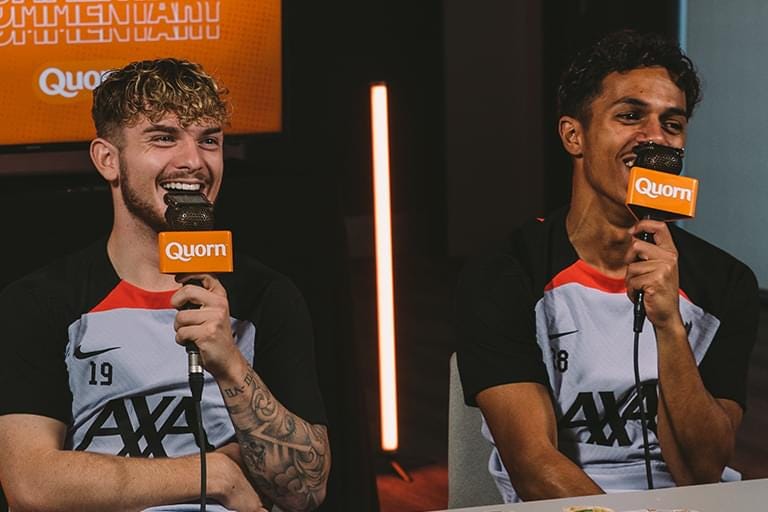 We believe that a small change can make a big difference, every meal, every plate, every bite, they all add up. As the Official Sustainable Protein Partner of Liverpool Football Club, we're asking you to join our movement and make a simple and delicious swap to Quorn as by doing so we can Help The Planet One Match at a Time.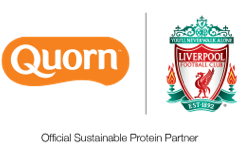 Meat Free Matchdays
It's amazing what we can do together. LFC players; Alex Oxlade-Chamberlain, Jordan Henderson and Xherdan Shaqiri help to kickstart Helping the Planet One Match at a Time. Check out the video to watch as they find out the benefits to reducing meat from our diets and how we could all play our part with them…one match at a time!
Quorn Mince
Quorn Mince is brilliantly versatile; you can use it to make so many delicious meals. From a classic Bolognese to a spicy chilli, or homemade burgers, Quorn Mince will give you all the taste, but with fewer calories and less saturated fat. What's not to love?
View product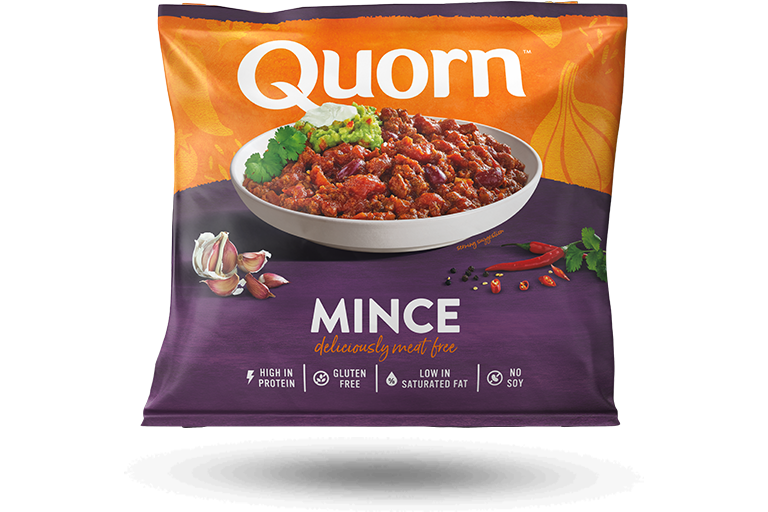 Helps to reduce your carbon footprint
Recipe inspiration
Below we've included a recipe for THE most delicious meat free spag-bol EVER. Just swap out beef mince for Quorn Mince – it's that easy. Spag bol not your thing? How about taco's to share over the game or a chilli with nachos to literally scoop up the flavour?
See all recipes
The capacity of Anfield swapping their beef mince for Quorn Mince each premiership home game, could save the greenhouse gas emissions to power over 500 households for a year.

An area of Amazon rainforest roughly the size of a football pitch is being cleared every minute and the land prepared for farming, primarily to create new pastures for cattle.[1] The world's farming of animals generates more greenhouse gas emissions each year than all the cars, lorries, trains and planes put together.[1]

Learn more about how Quorn is made
Watch our video to learn more about how Quorn is made. We take a different approach to producing protein, using mycoprotein in all Quorn products, for the benefit of the planet.
Find out more
Match day munch
Our match worthy recipes for serious game time munch. Share your meat free match dishes using #MeatFreeLFC
View all recipes