What's new
New Quorn Meat Free Steak Match Day Pie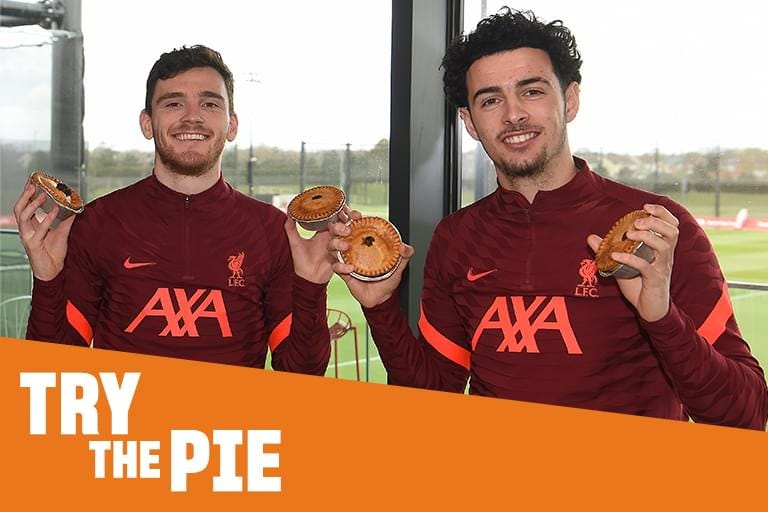 The classic match day pie has been given a makeover this season, as Liverpool Football Club, launch new meat free pies at Anfield Stadium!
The footie favourite – the steak pie – has been subbed for a sustainable new half-time treat. The new Quorn Meat Free Steak Match Day Pie, is a meat free take on the classic, using delicious vegan chunks of Quorn with juicy gravy and flaky pastry, available exclusively at Anfield.
So what are you waiting for? Try the Pie and help us help the planet, one match at a time.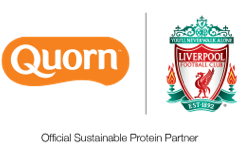 Try The Pie
Watch as LFC players; Andy Robertson, Curtis Jones and Thiago Alcantara try the Quorn Meat Free Steak Match Day Pie, the newest addition to Anfield's menu. The trio sampled Anfield's Steak Pie and Quorn's Meat Free Match Day Pie and it was the meat free version which came out on top.
A Simple Match Day Swap
If football fans at Anfield were to swap a meat pie for the new meat free one for just one home game this season, this could cutover 100 tonnes of carbon emissions in just one game if all spectators make the change. That's the equivalent of lighting up Anfield Stadium for 33 seasons.
Read article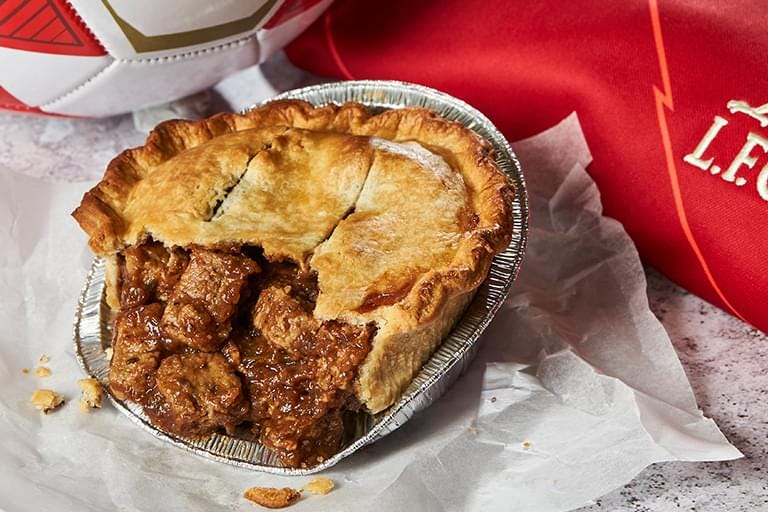 #MeatFree Matchdays
The new Quorn Meat Free Steak Match Day Pie will be a permanent fixture on LFC's match day menus from Saturday 21st August. So what are you waiting for…TRY THE PIE and share your pics with us on Instagram @Quorn_UK or Twitter @QuornFoods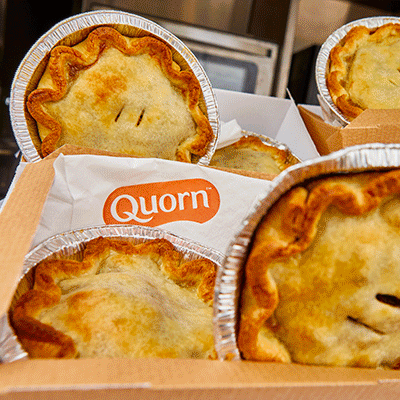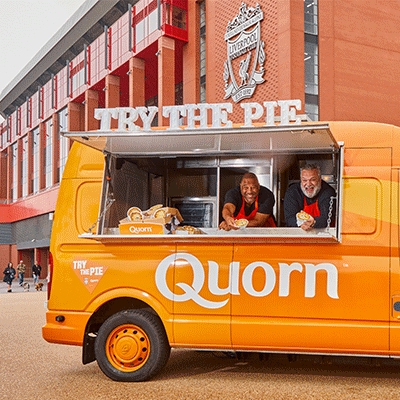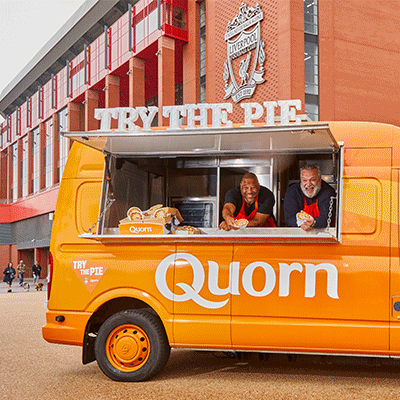 Match day munch
Our match worthy recipes for serious game time munch. Share your meat free match dishes using #MeatFreeLFC
View all recipes