Eating Out
Enjoy Quorn at your Favourite Restaurants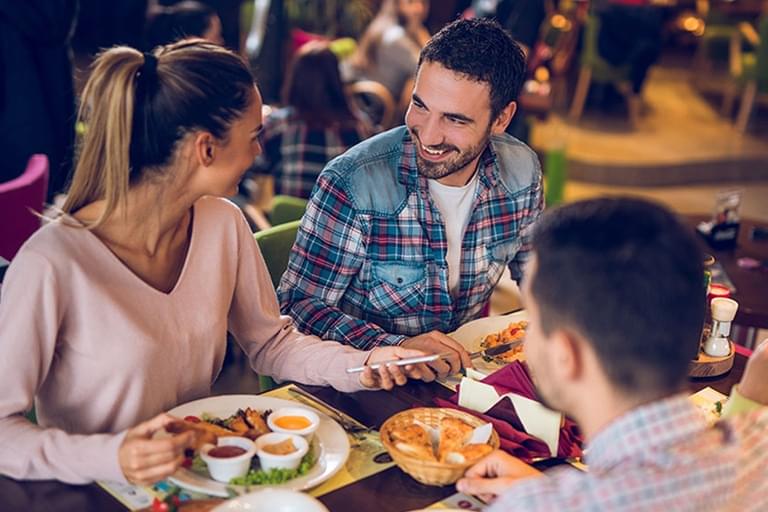 At Quorn® we're making eating out meat-free as easy as eating in! Grab a quick bite to eat from Greggs, or if you fancy making an occasion of it, enjoy a tasty sit down meal at a restaurant. Simply click on the eateries below to find your nearest one and enjoy vegetarian and vegan options from some of the UK's favourite restaurants.
Pizza Express

Say hello to the brand NEW Vegan Sloppy - reborn with Quorn®. The Classic Sloppy Vegan offers plant-based pizza-lovers the chance to enjoy the quintessential flavours without any compromise. An exclusive Vegan & Gluten Free pizza, topped with Quorn pieces. Not fancy the Sloppy, try the Vegan Ad Astra, Vegan Diavolo or Vegan Forza all on your choice of Classic or Romana base. Available in restaurants nationwide.
Find out more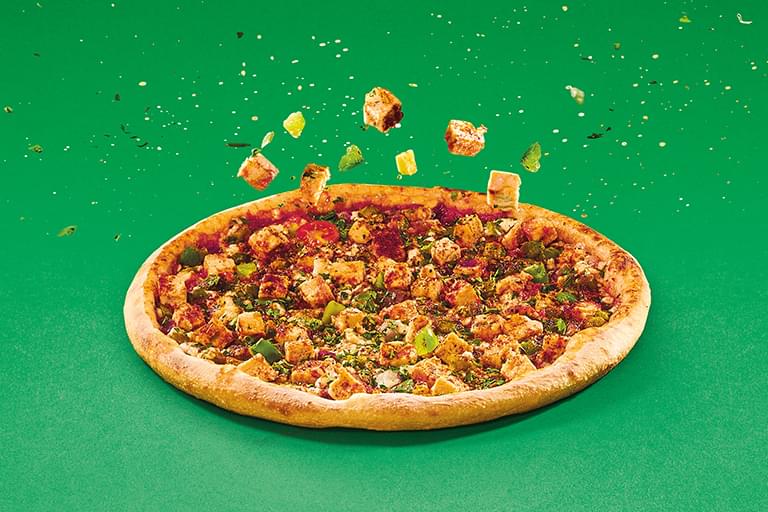 Pizza Hut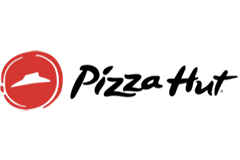 Grabbing a pizza, eating in or takeaway we think that the sides are just as important, so why not grab some Quorn Southern Fried Nuggets to compliment your favourite pizza?
Find out more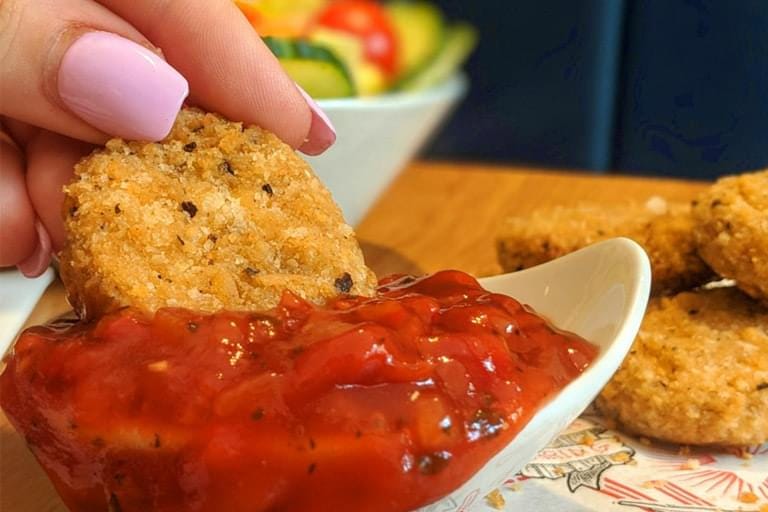 Greggs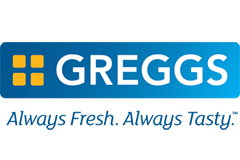 Who doesn't love a Greggs Sausage Roll…and their iconic vegan Sausage Roll made with Quorn is the perfect lunch or snack. For breakfast, how about a freshly prepared Vegan Sausage Breakfast Roll made with Quorn sausages to kick start your day!
Find out more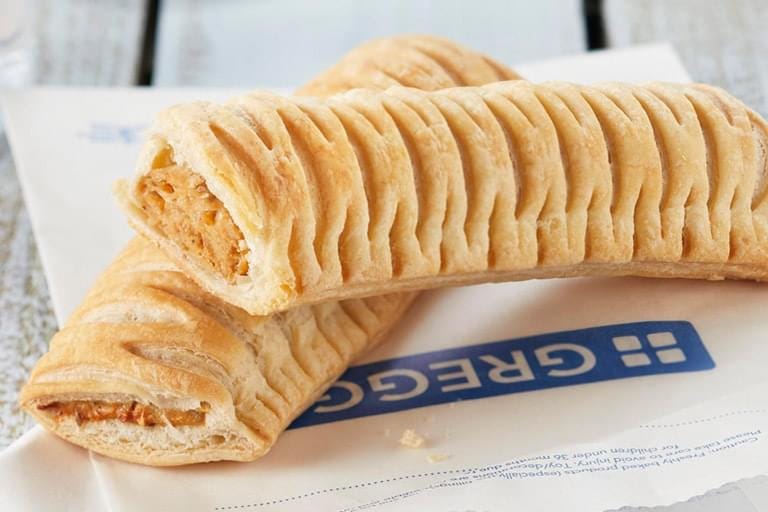 Wetherspoon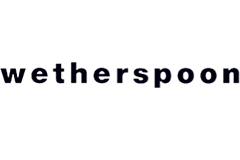 Enjoy a vegetarian or vegan breakfast featuring our delicious Quorn Vegan Sausages. Brand new on the JD Wetherspoon breakfast menu is a tasty breakfast muffin featuring our Vegan Sausage too. For lunch, why not try Quorn Southern Fried Nuggets as a lite bite or stuffed in a wrap?
Find out more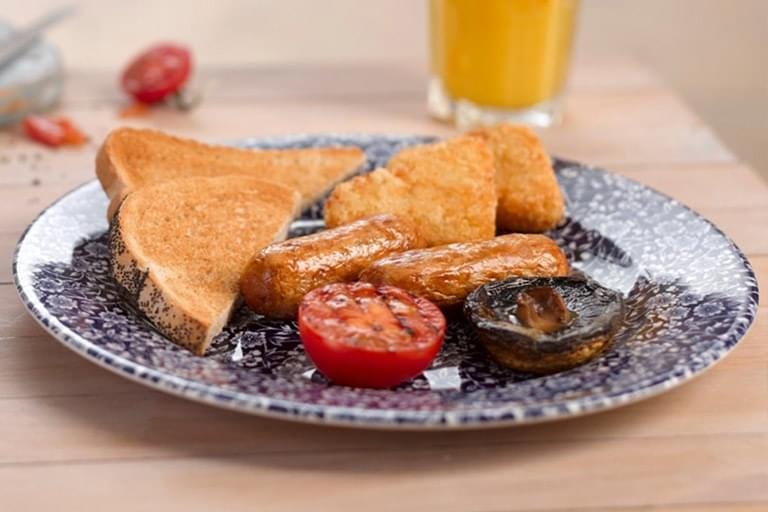 KFC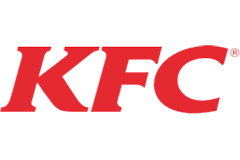 Featuring the KFC Vegan Burger made with a Quorn Fillet and the signature KFC 11 spices & herbs…it's delicious any time of the day. Available in selected stores.
Find out more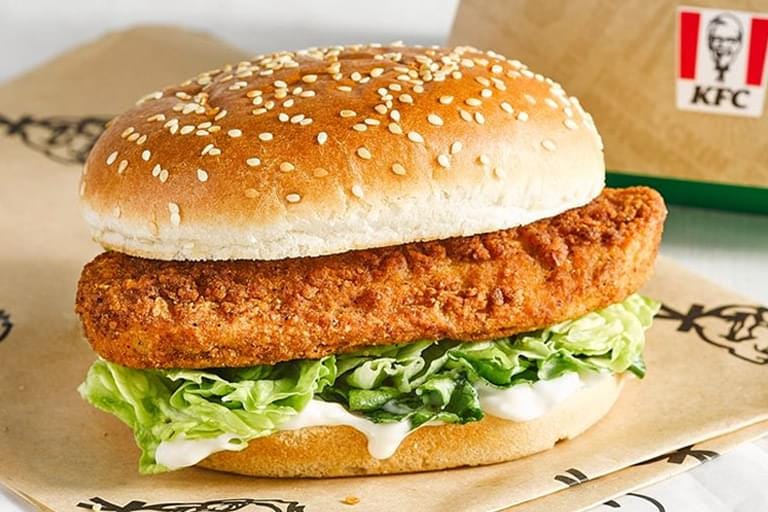 Costa Coffee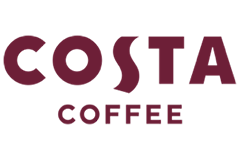 Alongside your favourite coffee or hot drink why not enjoy a gooey vegan Ham and Cheeze toastie made with Quorn Vegan Smoky Ham, vegan cheese and a dollop of vegan mayonnaise.
Find out more