Shop now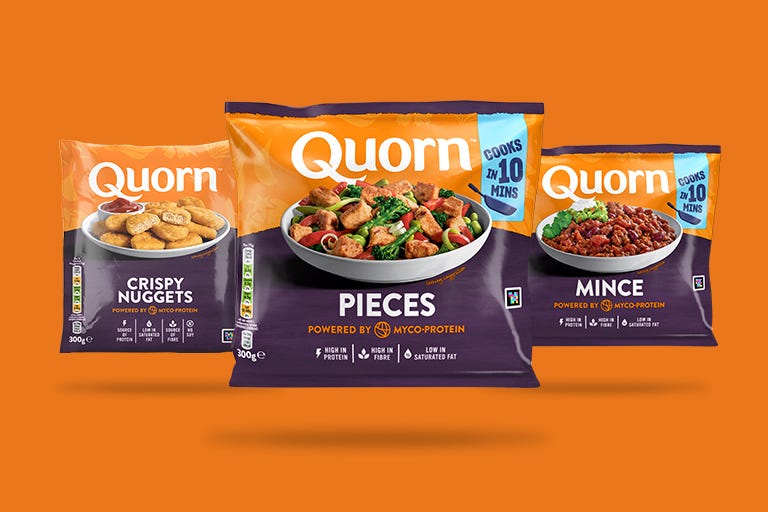 Add your favourite Quorn products to your next online shop using our safe and secure three-step process.
Whether you're thinking of making a vegetarian bolognese using Quorn Mince or want to be prepared for the midnight munchies with our Quorn Nuggets, there's something for everyone!
Once you've purchased your products, don't forget to browse our recipes hub for exciting vegan and vegetarian inspiration!