Vegetarian, Vegan & Meat Free Products
A range that makes you feel good inside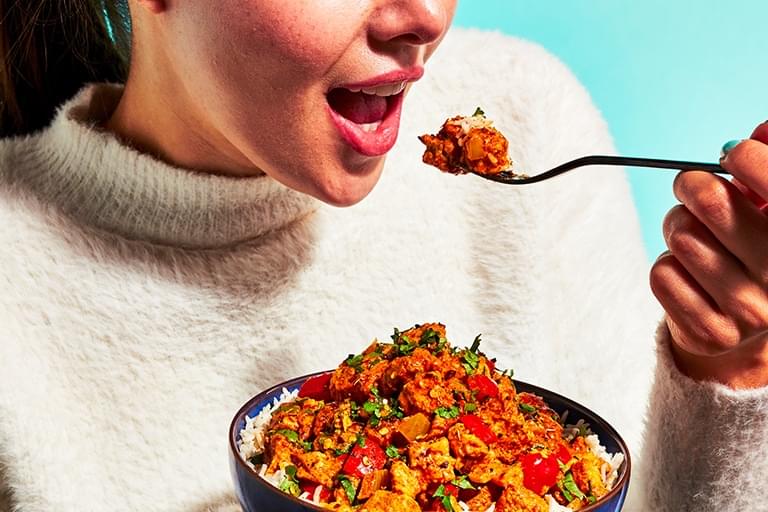 It's easier to help the planet when it tastes great too. See for yourself with our range of delicious vegetarian, vegan and meat free products which will help you to turn out mouth-watering recipes every time. Whether it's making the perfect Lasagne with Quorn® Mince; creating a spicy curry with Quorn Chicken Pieces; or making a special stew with Quorn Sausages; great tasting food is just a few minutes away.
See all products
Introducing carbon footprint calculations on our products*
These calculations show how much carbon was emitted during the production of our products, making it easier for you to take a step in the right direction when it comes to reducing your carbon footprint.
Read more
*Values shown represents farm to fork carbon footprint for Quorn Mince, 300g frozen.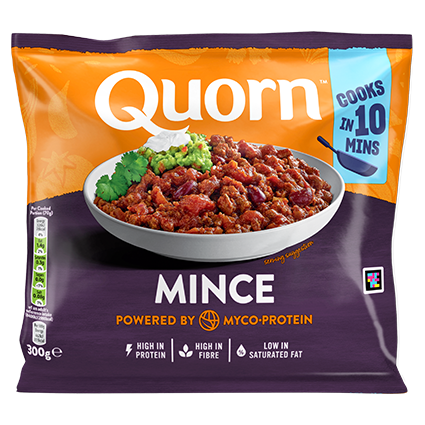 Take that beef
Quorn Spaghetti Bolognese has 90% less saturated fat than a beef version†[1]
Data sources: † Global average, 1. McCance and Widdowson (2019)