Partnerships
Our partners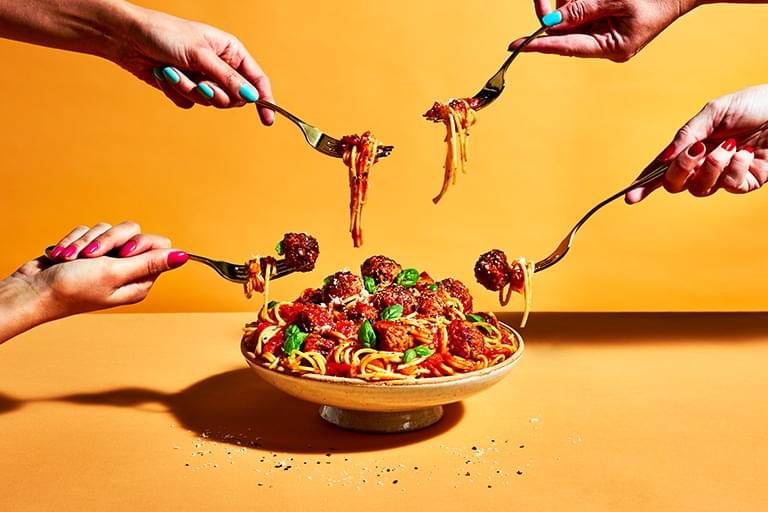 All the exciting work we're doing today, is to ensure we have a healthy tomorrow. That's our plan for the planet. We work with a number of organisations and communities to communicate the many benefits of reducing meat consumption, for both the health our families and the planet.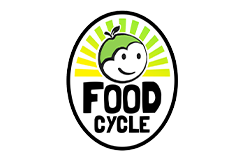 FoodCycle
FoodCycle connects communities by bringing people together to share food and conversation.
Week in, week out, thousands of volunteers across the country transform surplus food into healthy, delicious meals for anyone that needs them, no questions asked.
Quorn proudly partners with FoodCycle to enable more people than ever to access free, three-course community meals, cooked with donated surplus produce. We're supporting their life-changing work to tackle social isolation, food poverty and food waste by donating food, co-creating recipes, delivering food skills and nutrition training as well as volunteering and fundraising.
Find out more about FoodCycle and sign up to volunteer here.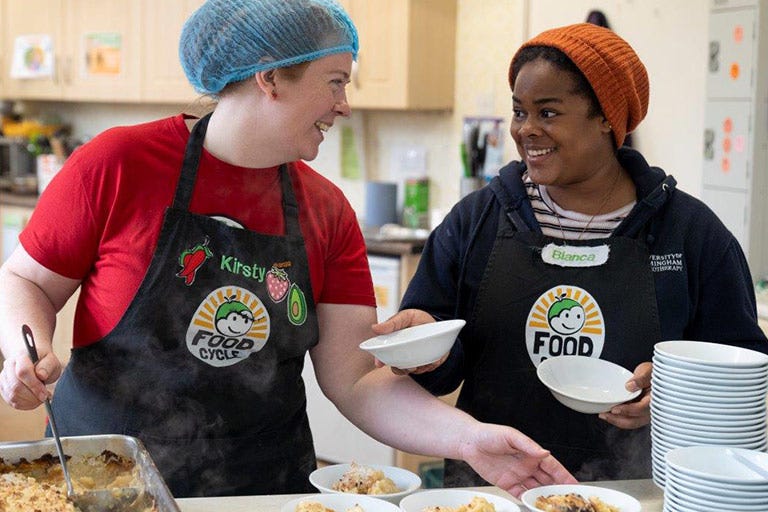 Street Soccer
Street Soccer provide free football-themed training and personal development opportunities for socially disadvantaged groups across Scotland and London.
Quorn are proud to partner with Street Soccer who do amazing work to support those at risk of social isolation, through the power of community football projects. We are supporting their programme by providing sustainable training kits for the coaches so they can continue to support their community and enact positive change through the power of football.
Find out more about Street Soccer here.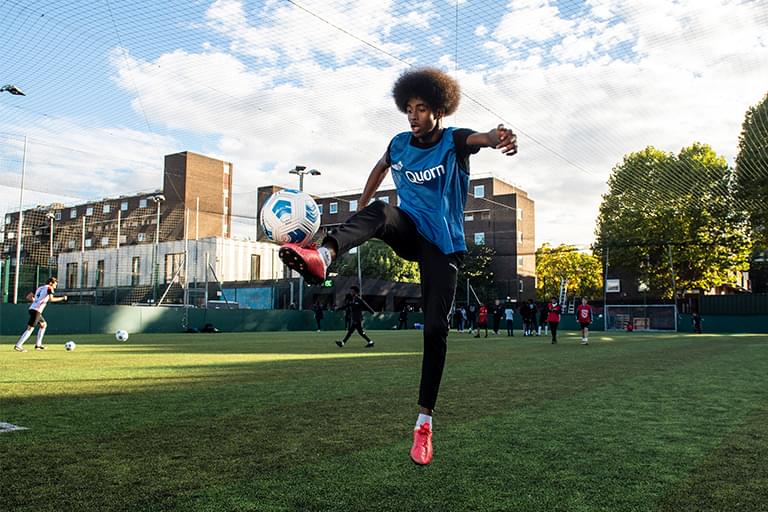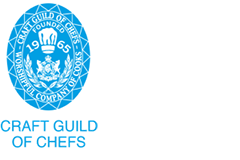 Craft Guild of Chefs
By working with the Craft Guild of Chefs, we can ensure that the chefs of the future understand the importance of protein diversity, and that by cooking with ingredients that not only are delicious, but are kinder to our planet, everyone's a winner.
"I couldn't think of a better partner to work with this dynamic, forward and global-thinking generation of chefs, than Quorn."
Russell Bateman, Chair of Judges, Craft Guild of Chefs Graduate Awards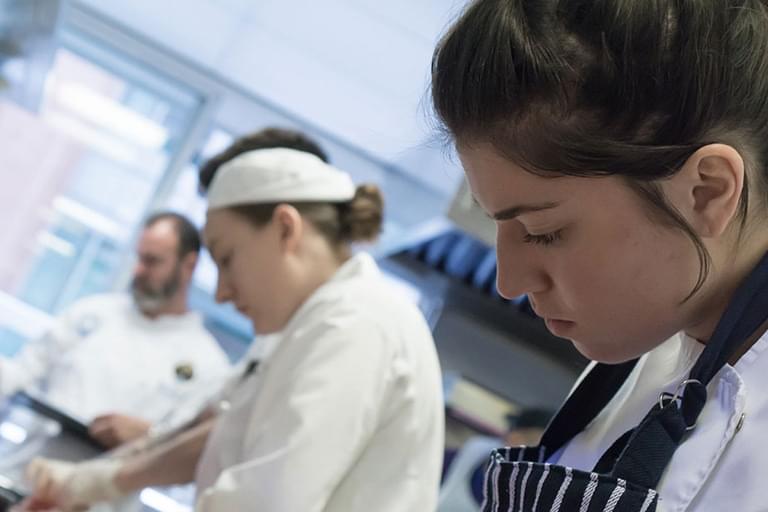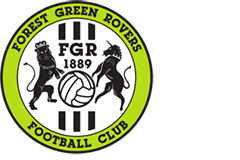 Forest Green Rovers Football Club
Quorn vegan products are an essential part of the matchday experience at this trailblazing football club which has achieved incredible environmental and sustainable accolades and aligns completely with our values at Quorn; Healthy Protein for People & the Planet!
Find out more about the Forest Green Rovers ethos here.