Vegan & Vegetarian Home Cooking Recipes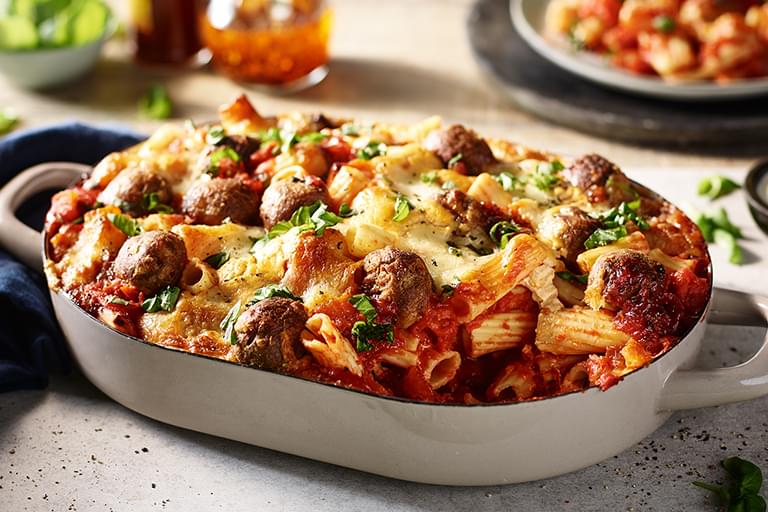 Quorn has a variety of delicious vegan and vegetarian home-cooking recipes to put your chef skills to the test. With our long list of meat-free recipes, you are sure to find a recipe everyone will love!
From tried and tested family favourite recipes like our vegetarian lasagne and store cupboard classics such as our Quorn Chilli in baked sweet potato. Find the recipe inspired for sunny day garden picnics to satisfy your kids' hunger or for those cold winter nights and explore some of our favourite recipes to make at home.
We think you'll also love our air fryer recipes (one of our fave's is this homemade Sausage & Bean Melt)!
Our range of vegan and vegetarian home-cooking recipes are packed full of flavour and completely meat-free! What's not to love?
Budget Family Recipes
Cooking on a budget? Make an affordable dinner for the whole family with our budget-friendly vegan and vegetarian recipe ideas.
See all recipes
Our value bag product range
Whether you are batch cooking for a busy week, or creating a midweek winner for the whole family, Quorn make it easier than ever to create all your mealtime favourites with our frozen value Big Bag products.
View full frozen range
Store Cupboard Meals
Have cupboards full of ingredients but not sure what to make for dinner, or just fed up with the same old dinners and need some inspiration? We can help you whip up a delicious meal in no time! Whether it's feeding the family on a budget, a value dinner for two or a quick & easy lunch for one, explore all our recipes below.
See all recipes
Top tips for family cooking
Making a meal as a family can be a great way to do something a little different...and so much fun! Cooking doesn't have to be elaborate, but making something simple and delicious and enjoying it together as a family is such a treat.
Read article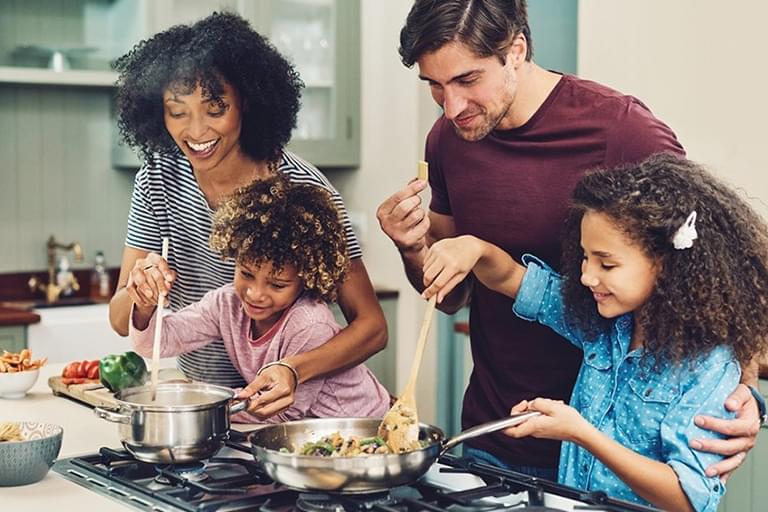 Meal Prep
Planning for the week ahead? Whether you're challenging yourself to eat more healthily or simply looking to make your midweek easier, meal prep with these delicious recipes for batch cooking.
See all recipes
Our frozen product range
Whether your getting ahead in a busy week by batch cooking, or creating a midweek winner for the family dinner table. Quorn make it easier than ever to create all your mealtime favourites with our wide selection of frozen products!
View full range
Easy home recipes for everyone
Kids and grown-ups will love these family lunch and dinner ideas. Easy casseroles and pasta bakes, warming one-pots and make your own pizzas…what will you cook up first?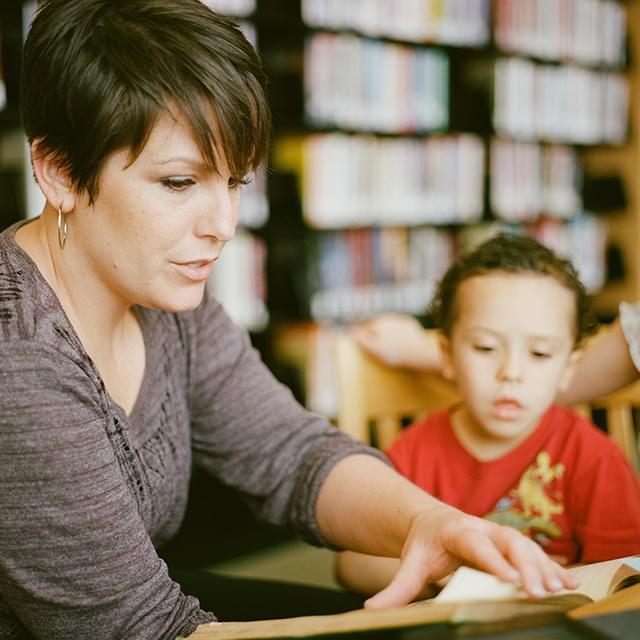 School day dinners
From pasta to pizza and sandwiches to wraps. Explore our delicious dinner recipes, sure to get the thumbs up from the whole family.
View recipes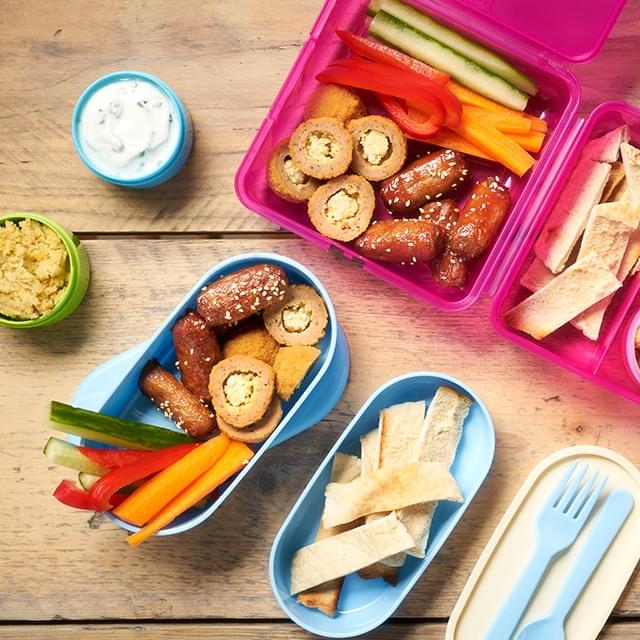 Garden picnics
The sun is shining, the birds are singing – grab the picnic blanket, it's time for lunch in the garden!
View recipes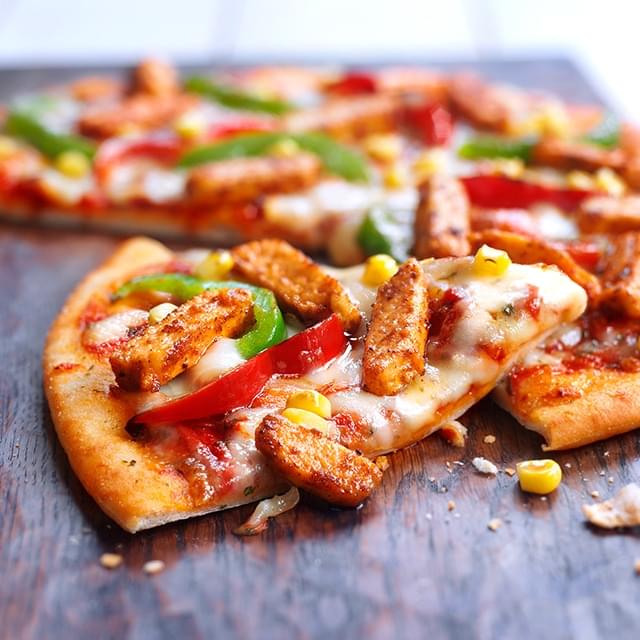 Easy family meals
Takeaway is so passe - let us help you get dinner for the whole family together in no time with our budget friendly, delicious recipes for easy family meals.
View recipes
Quick & easy meals
From curry in a hurry, to simple sauces and speedy stir fries, with our quick & easy recipe inspiration you'll have a delicious meal on the table in no time.
See all recipes
Fakeaways
From Chinese noodles, Indian curries and nuggets & fries to burgers piled high, you can recreate all of your favourite Friday night fakeaways at home with Quorn. Discover our delicious vegan and vegetarian takeaway ideas.
Family Recipe Videos
Take a look at our easy to make dinner winners that the whole family will love! Made using simple, store cupboard ingredients for minimal fuss, these delicious recipes might just become your new family favourite.