Vegan And Vegetarian Back to School Recipes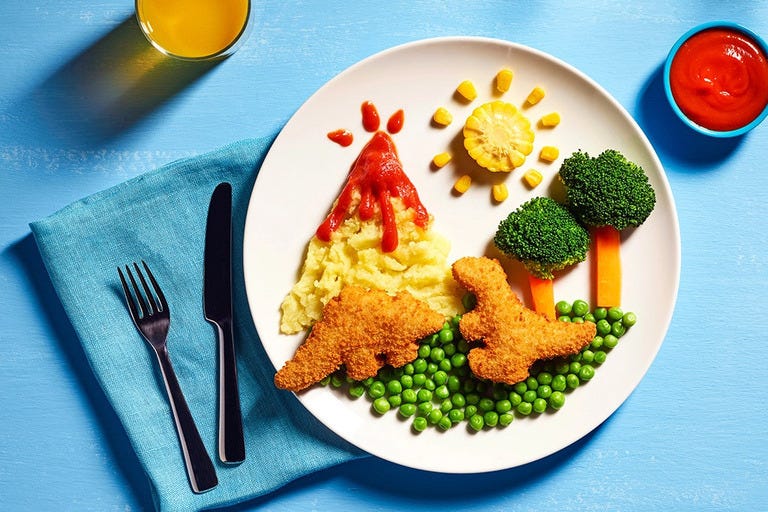 Trying to get back to routine after the school holidays can feel like an uphill battle, but with a few fail-safe vegan and vegetarian recipes, some of our freezer favourites and a little bit of prep, you'll be dishing out lunchboxes, after-school snacks and dinner winners every day of the week!
We've rounded up some of our favourite kids recipes below, that even the most pickiest of easters will love!
Grab all the veggie back-to-school mealtime inspiration you need right here.
Kids Lunchbox Ideas
These tasty vegan and vegetarian kids lunchbox recipes are perfect to pack up and guarantee empty lunchboxes all round!
See all recipes
Our Deli Range
Load into sandwiches and wraps or pop these tasty snacks into fuss-free lunchboxes! Our Deli range is perfect for tasty meat-free sandwiches or yummy picky lunches!
View Full Range
NEW Vegetarian Sandwich Fillers
You'll love these NEW Vegetarian Sandwich Fillers available in three tasty flavours, perfect for fuss-free mealtimes and they're a total winner for kid's lunchboxes! Packed with Quorn Pieces and full of delicious creamy flavour!
Read article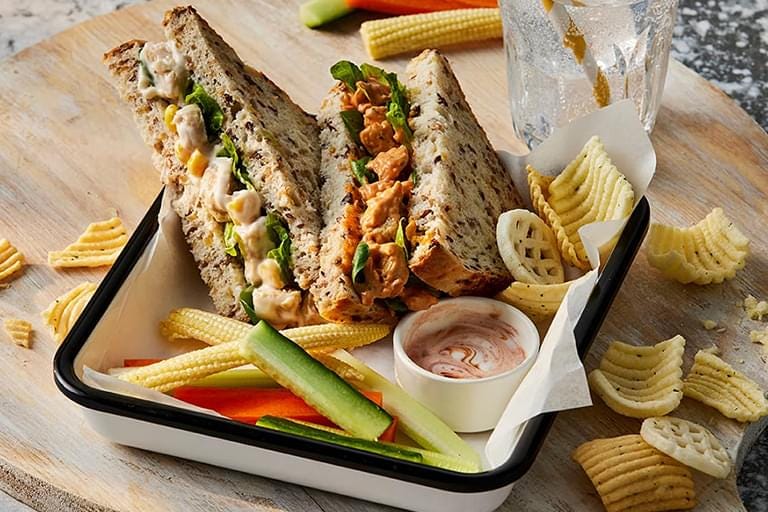 After School Snacks
These quick and easy after school snack ideas are simple to whip up and keep tummies happy until dinner.
See all recipes
A FOUR-NIGHT VEGETARIAN FAMILY MEAL PLAN FOR JUST OVER £30
With a few bags of Quorn Fillets, Pieces and Sausages, some fresh ingredients and store cupboard essentials we've developed four recipes which will feed a family of four people for just over £30!
Read article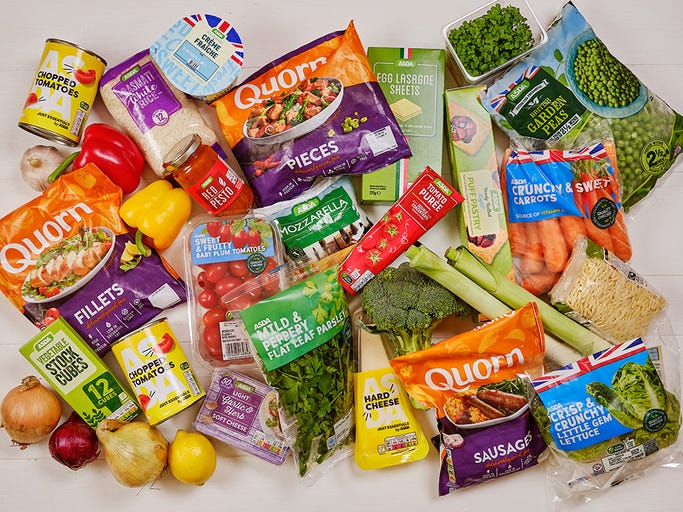 Mealtime Smiles
Nuggets are always a mealtime winner! Quorn Roarsomes and UniQuorns are guaranteed to put a smile on your little ones face this mealtime!
See all recipes
EASY BACK TO SCHOOL MEAL IDEAS
We've got you covered for every mealtime from budget family dinners to easy meals for kids. Find something that the whole family will love!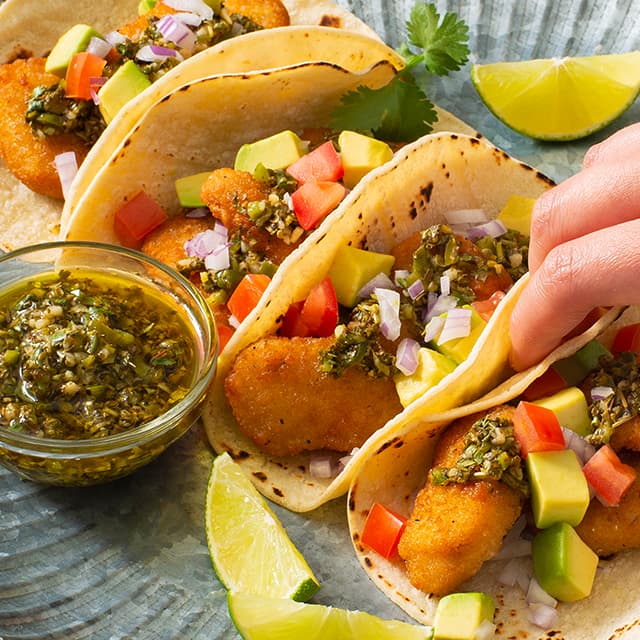 Air Fryer Recipes
Try your favourite Quorn products in the air fryer for a quick and easy dinner winner! From crispy Nugget tacos to a homemade Sausage & Bean Melt.
View recipes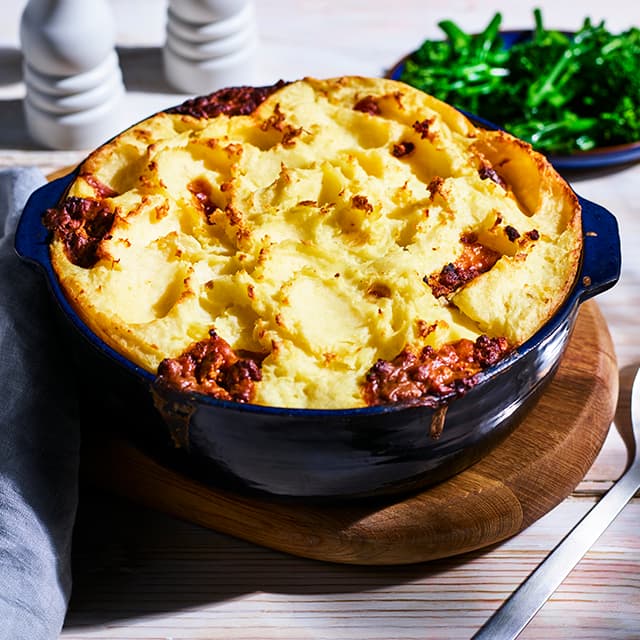 CHEAP VEGETARIAN FAMILY MEALS
Cooking for the family has never been easier (or cheaper!) with these tasty and affordable recipes. Explore these crowd-pleasing recipes from one pot dishes, pastas and traybakes.
View recipes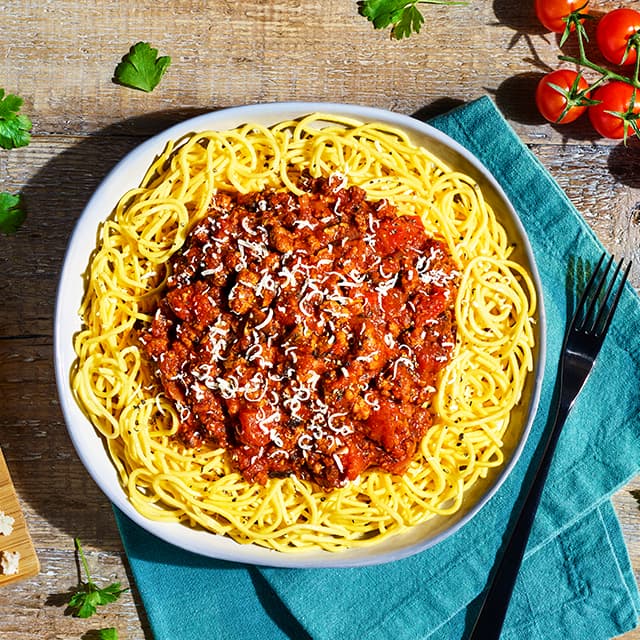 Kids Recipes
Discover these fail-safe recipes that will have little ones asking for seconds! From delicious pastas, super soups and pizzas.
View recipes
More Back to School Dinner Inspiration
Keep the whole family happy with these after school dinner ideas from tasty traybakes to easy one pot dishes, total midweek dinner winners!
See all recipes