Our value bag product range
Whether you are batch cooking for a busy week, or creating a midweek winner for the whole family, Quorn make it easier than ever to create all your mealtime favourites with our frozen value Big Bag products.
View full frozen range
Budget Family Recipes
From a meat-free spaghetti Bolognese or cottage pie, to a quick & easy Tikka Masala, one-pot pasta or cheat pizza, make an affordable dinner for the whole family with our budget-friendly vegan and vegetarian recipe ideas.
View value recipes
Top tips for cooking on a budget
Whether you're looking for inspiration for cheap dinner ideas or simply want to be smarter with your monthly food budget, we've collected a selection of our favourite tips for cooking on a budget.
Read article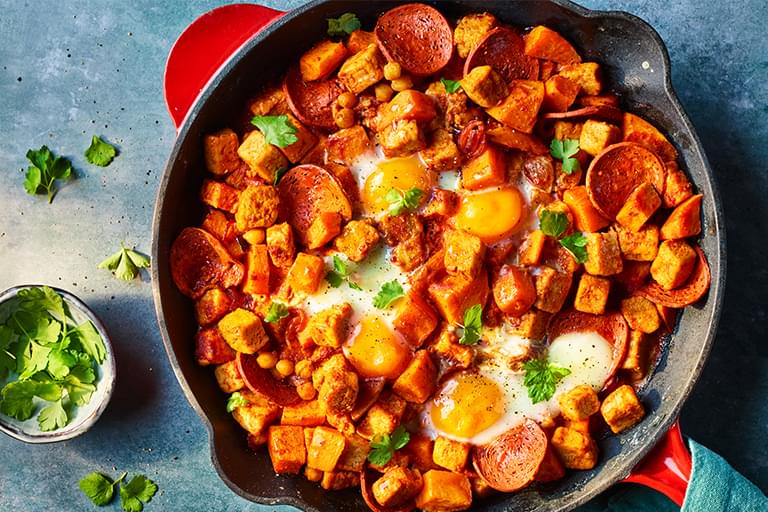 Family Recipes
Take a look at our easy to make dinner winners that the whole family will love!
Recipe inspiration
From hot dogs and curries, to family favourites made with Quorn Mince and Pieces, explore our selection of recipe ideas and cook up a storm for the whole family with our tasty recipe ideas.
View all recipes