What's new
The Pioneers of Food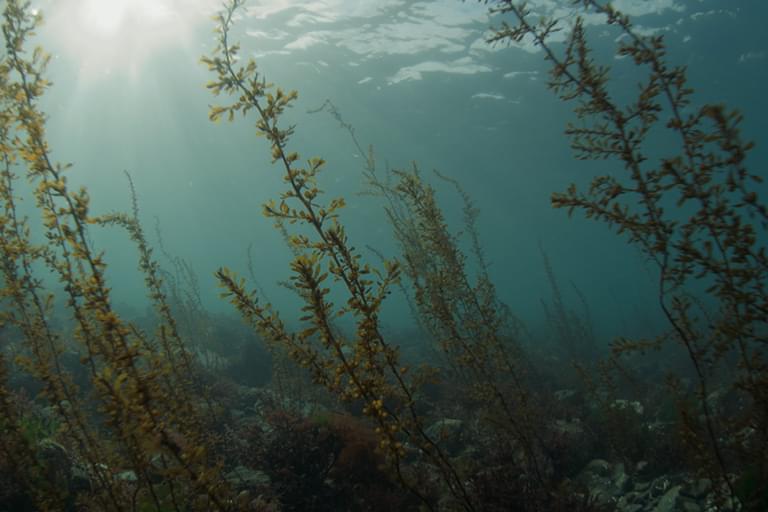 With a rapidly growing global population, the future of food is one of humankind's biggest challenges.
Back in September 2021, Quorn launched a special initiative to inspire creative filmmakers to come together and raise awareness of one of humanity's biggest challenges: the future of our food. The Quorn 'Pioneers Film Fund,' created in association with planetSHINE was set up to kick-start an important conversation around the future of our food.
The winning three films all shine a spotlight on alternative solutions to the world's food crisis; The Catastrophe Garden, The Farm Under the City and The Ocean Greens. Read on to watch.
The Catastrophe Garden
This first film follows the University of Sheffield's attempt to grow food from waste mattresses in Syrian refugee camps, without the use of soil. Professor Duncan Cameron, a plant and soil biology expert involved with the project highlights a startling estimation within the short film. "We think that all the soil that is sustaining life on earth sits in a 25 x 25 x 25km cube. When you think about it in those dimensions it doesn't feel like a lot that is essentially keeping every living thing on this planet alive."
The experts' work in Syria could therefore be so crucial, given 3000 refugees are now hydroponic farmers and already growing food supplies without soil.
Watch the team share their revolutionary story below.
Watch now
The Farm Under the City
Our second film looks at an innovative new business as Luke Ellis takes food waste from local restaurants, cafés and businesses in his community and uses organic cycling methods including worm farms and hot composting to grow micro-herbs and vegetables beneath the streets of Sheffield.
Bioponic vertical farming is a revolutionary approach to growing food. The system can reliably provide more crop rotations per year than open-field agriculture and other farming practices. Crop cycles are also faster – from seed to harvest in 28 days for most leafy greens.
Watch below as Luke and his team share these extraordinary farming methods.
Watch now
Ocean Greens
The final film is a portrait of farmers harvesting seaweed along the UK's coastlines. Through personal testimonies of those working closely with this sustainable food source, this film explores the environmental benefits of seaweed and the impact this revolutionary crop can have on the future of our food.
Sophie Corrigan from the Marine Biological Association explains during the film: "By 2050 we're going to have to provide about 70% more food than we are currently so we're going to have to turn to sea-based sources and make sure it's sustainable."
Watch below as the production team explain how seaweed has a wider role to play in the climate crisis.
Watch now
The winning three films are also now available on waterbear.com - a free streaming platform, featuring award-winning documentaries dedicated to inspiring conversation about the future of our planet.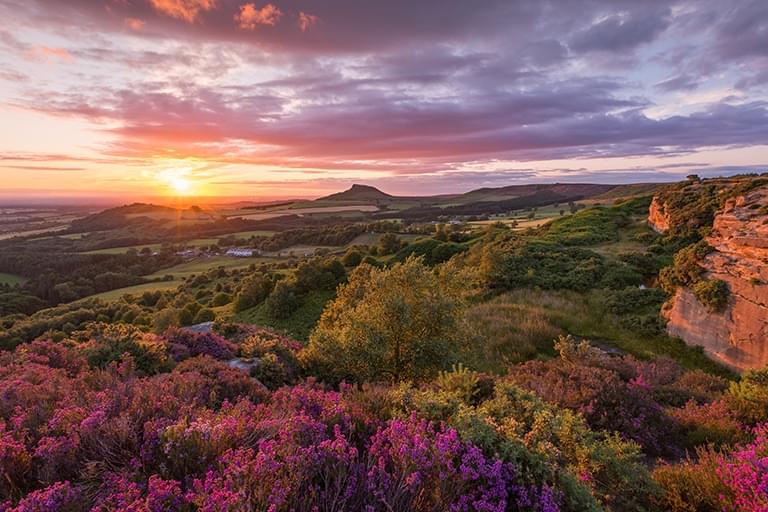 Net Positive Report
Our latest Net Positive Report is now out. Take a look at all the exciting developments and innovations helping to make Quorn even more sustainable.
View report