Quorn Vegan Recipe Boxes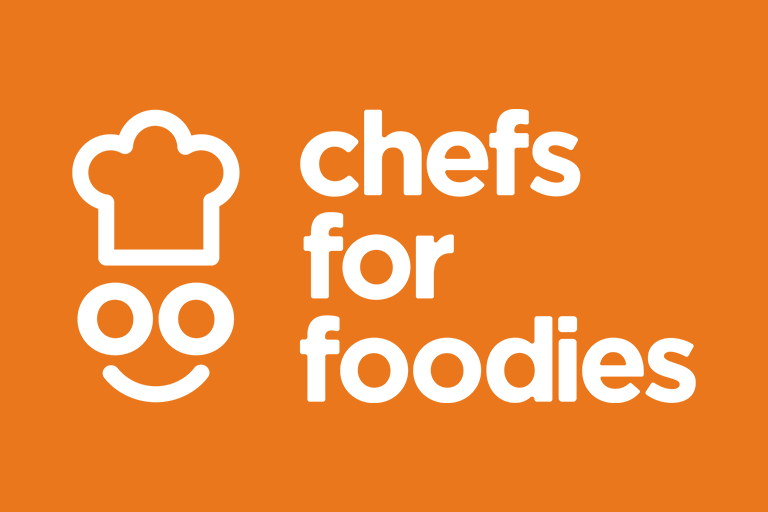 We have teamed up with Chef for Foodies to bring you Quorn Recipe inspired boxes. The chef-curated recipe boxes are easy to prepare at home, with step-by-step instructions to deliver a delicious meal for you to enjoy. Choose from an Indian-inspired streetfood dish, a vegan buttermilk-style burger, and two pizzas. Boxes contain all ingredients and a method sheet, so all you have to do is cook up and enjoy!
All boxes are ordered via Chef for Foodies and are available nationwide. Click below to order your recipe box straight to your door.
Use code QUORN20 for a discount on your first order!
Order now
Quorn Diavlo Pizza
Only for the brave! Our Diavola pizza is topped with tomato sauce, vegan mozzarella cheese, spicy vegan pepperoni, and hot chilli peppers. Perfect for those who like it hot!
Box by pizza master Ricardo Arias Regalado
Order now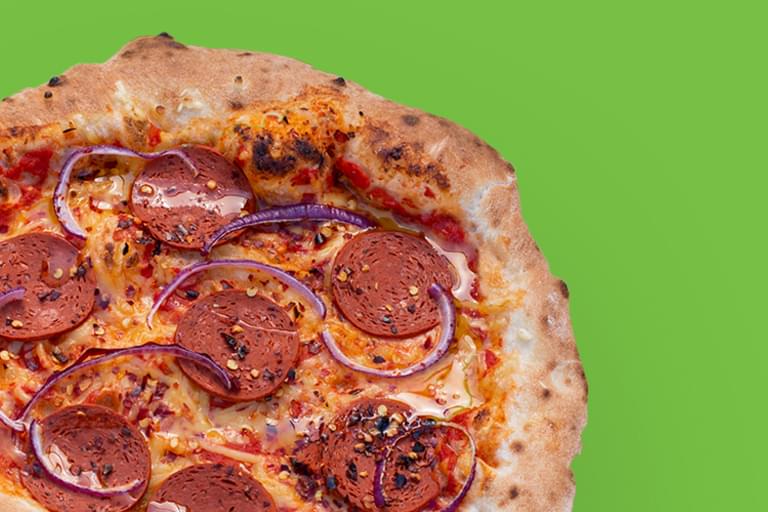 Double Quorn Pepperoni Pizza
There's a reason it's a classic! Double the pepperoni on a base of mouth-watering mozzarella and tomato sauce, with authentic Italian-style dough. What could be better? Stacked with deliciously seasoned premium pepperoni, the only thing that beats imagining it is trying one.
Box by pizza master Ricardo Arias Regalado
Order now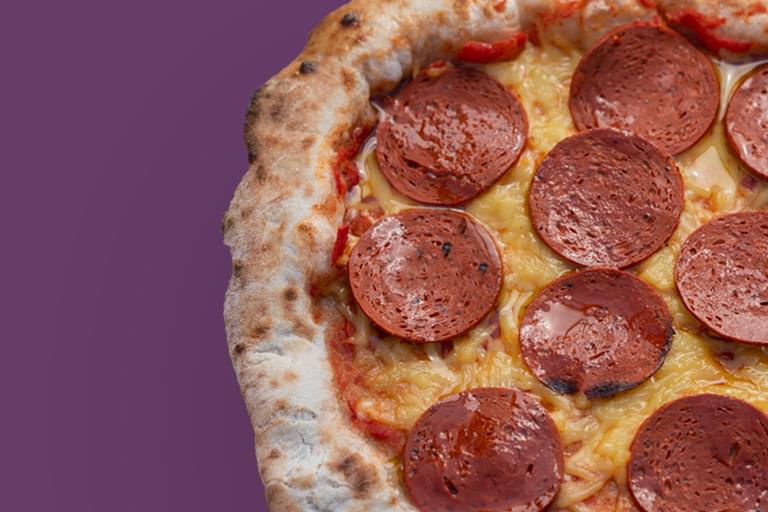 Takeaway Recipe Inspiration
Whether you're hosting a Friday night in with friends, looking for a finger food inspiration for a party, or simply fancy a weeknight fakeaway from the comfort of your couch, our tasty takeaway recipe inspo is all you need!
View more recipes