Tasty Resolutions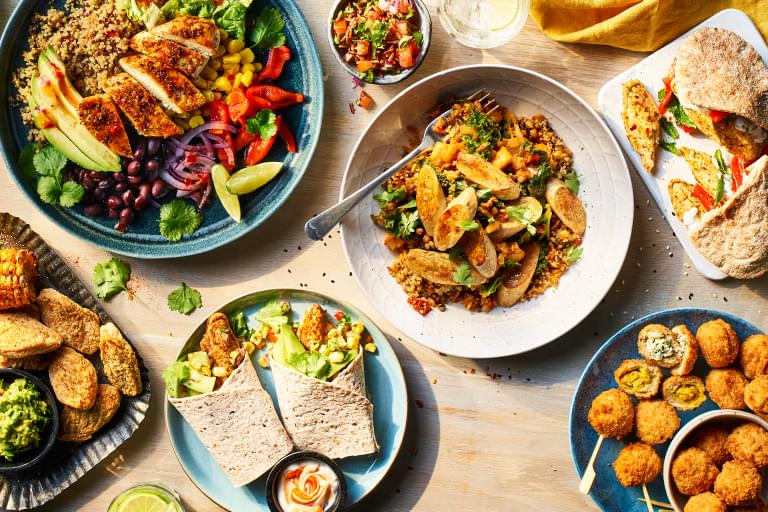 Ever made a Resolution to eat more healthily…and actually stuck to it?
Well don't worry, this year, Quorn is here to help. With a delicious range of products that aren't just good for you… but also taste good too.
We believe that every healthy meal should be a tasty one. And tasty resolutions are easy to keep.
WATCH OUR TV AD
We're all about tasty mealtimes…just like Tommo our wrestling dad. He's made a resolution to eat more healthily, but without compromising on taste.
Can't quite stick to your healthy eating resolution? It's a simple switch with Quorn. And tasty resolutions are easy to keep.
Take a peek at our new TV ad now – lip smacking taste guaranteed!
Watch now
TASTY RECIPE INSPIRATION
Take a look at our delicious collection of recipe inspiration, all created to make sticking to your resolutions easier. From meal prep winners to delicious under 500 calorie dishes, and some of the tastiest (yet simplest) midweek dinner recipe ideas so you can whip up a meal with just 5 ingredients, in 5 steps - we're here to show you just how delicious mealtimes can be!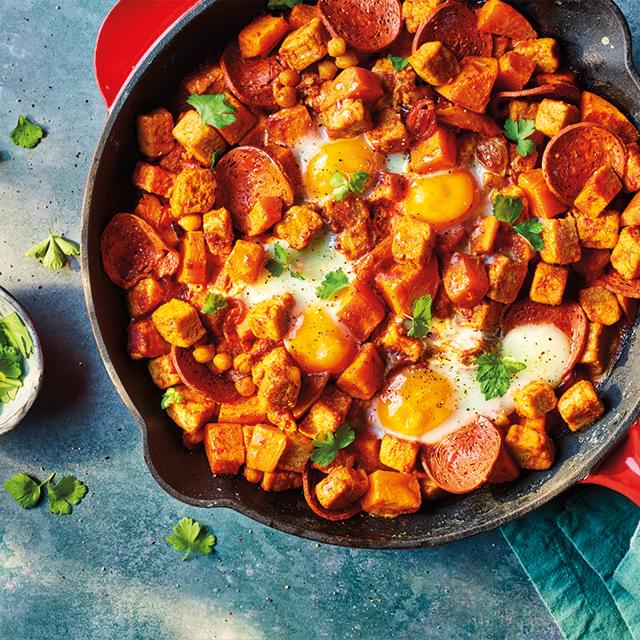 Meal prep ideas
Make your week easier meal-prepping these delicious vegan and vegetarian recipes using protein-rich Quorn.
View recipes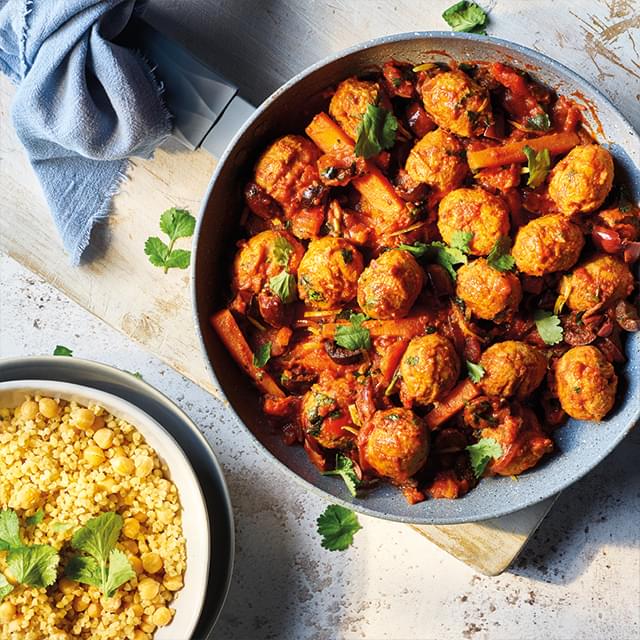 Under 500 calories
Try our tasty, meat-free meals which are all under 500 calories! Discover deliciously healthy meal ideas with Quorn.
View recipes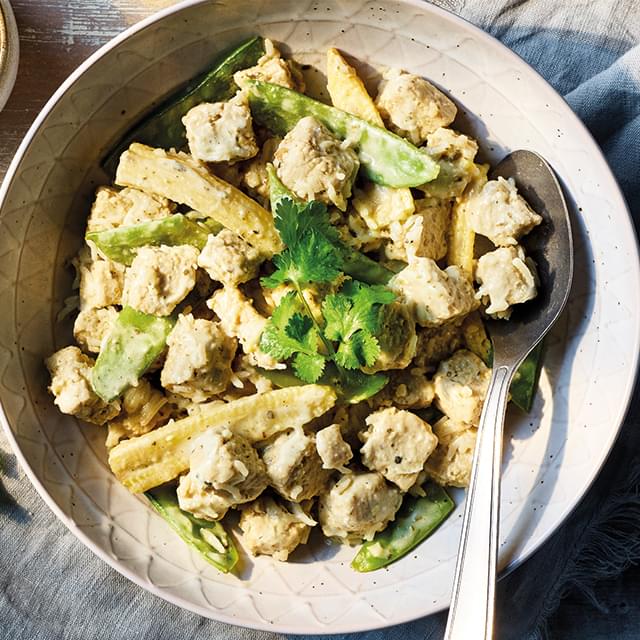 5 in 5 recipes
Speedy to prep, cook and serve. These delicious meals are all made with just 5 ingredients in 5 simple steps.
View recipes
Our product range
Explore our range of vegetarian and vegan products which will help you to turn out mouth-watering recipes every time. Simple to cook and super tasty, so get those ovens going as great tasting dishes are just minutes away!
View full range
Tasty Resolutions
Whether you are simply looking for tasty meat free mealtime inspiration or have a specific goal for eating healthier this year, read our brand new blog for recipe ideas, healthy hacks and easy swaps.
Read article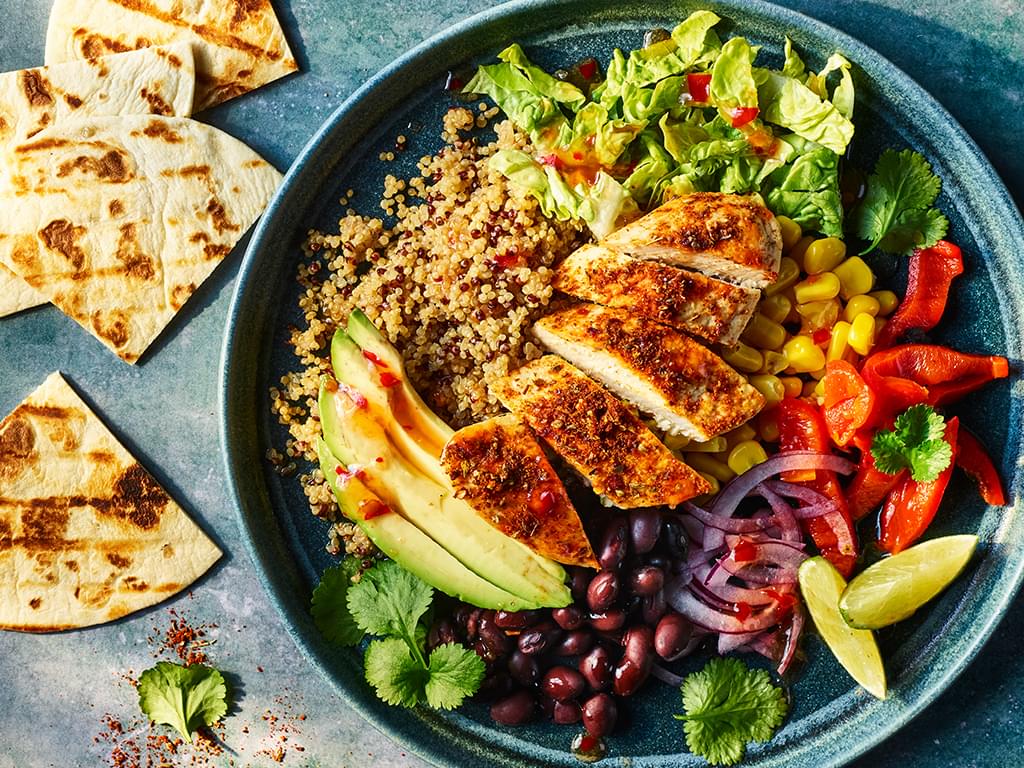 New Recipes
Deliciously effortless pasta, super soups, irresistible brunch ideas and aromatic curries. Discover our latest recipes and cook up a storm today.
See all recipes
#Quornrecipes
Join the Quorn community by sharing your delicious Quorn recipes with us. Want to feature on our page? Send your recipes to yourplate@quornfoods.com or tag @quorn_uk on Instagram.