A Tasty Alternative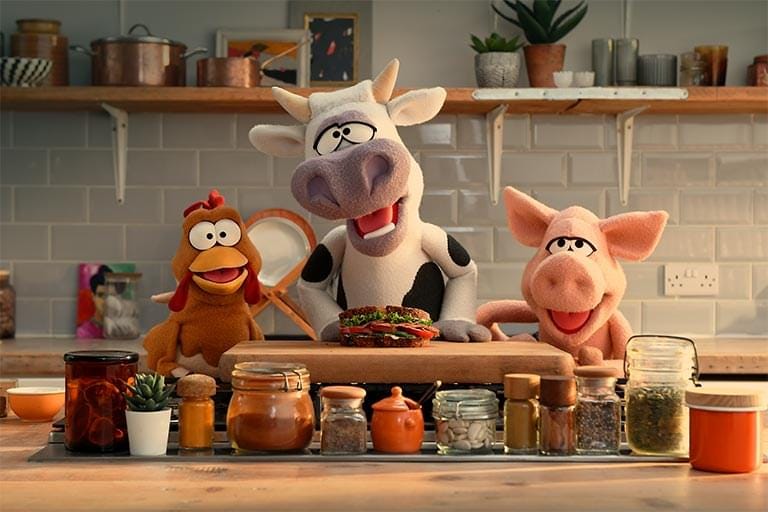 Succulent, tasty and 100% meat free.
Layer up Quorn Roast Beef, Chicken, Finely Sliced Ham and Yorkshire Ham Style Slices for a tasty swap into lunchtimes.
Don't just take our word for it either! Once you see our tasty deli slices and meet our friends pig, cow and chicken in our TV advert, we're sure you will be asking yourself 'what alternative?'
The full range is high in protein, a source of fibre & low in sat fat, so it's easy to switch to a meat free filling at lunch with our range of tasty, ready-to-eat, sandwich slices.
Quorn Deli Slices. So Tasty, Why Choose the Alternative?
Watch our TV ad
We're all about tasty lunchtimes… just like our friends pig, cow and chicken.
Watch our stars of the show in our TV ad as they playfully share how delicious our range of Quorn Deli Slices are. We are sure you will love the taste, as much as Lisa.
Take a peek at our TV ad here – lip smacking taste guaranteed!
Watch now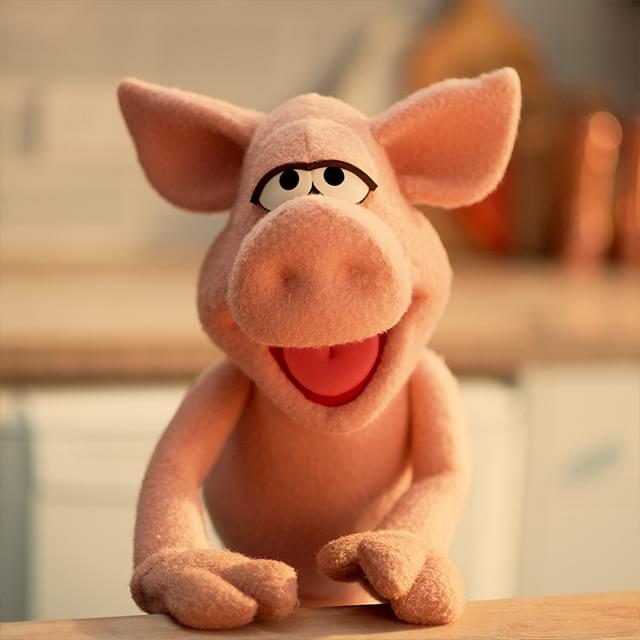 Perry T. Pigg
After finding fame in a critically acclaimed West End production of Ham-let, porcine thespian Perry T. Pigg launched a failed career as a soul singer before finding his true calling as a highly sought after voiceover artist. Wanting to do his bit to help animals everywhere, he recently signed a four year deal with Quorn, waiving his usual fee and providing his deep, dulcet tones free of charge.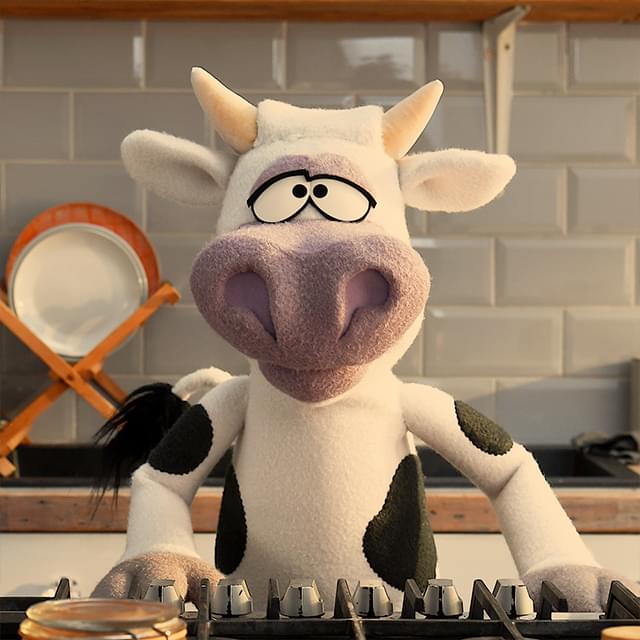 Clarence Zuckermusk
Despite a tendency to 'play dumb' in public, behind closed barn doors Clarence is actually a shrewd business-cow with an eye for a sure thing. After making record profits in the cryptocurrency market he purchased a 51% controlling share in Quorn and is dedicated to creating a meat-free future.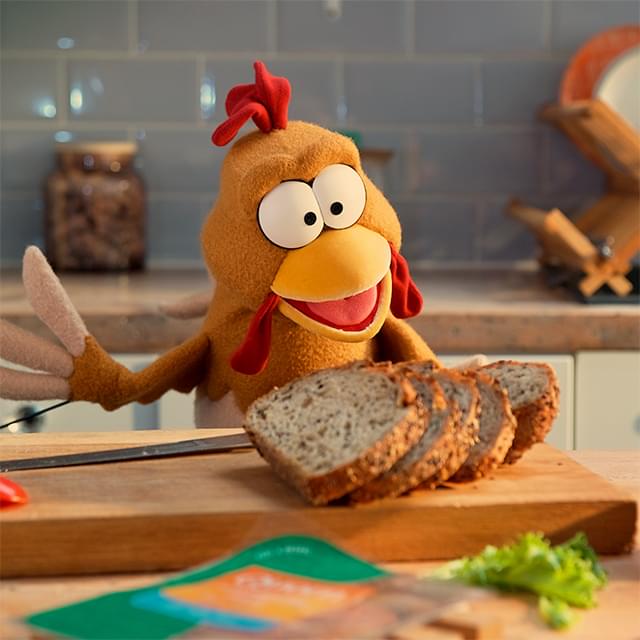 Chickson Farley
A familiar face on the Ibiza club scene, Chickson has a reputation for partying hard and some reports indicate she came to the Quorn Deli shoot directly from the dance floor. Although her claims to have invented the 'Funky Chicken' are unconfirmed, her dedication to our cause is beyond refute and we are grateful to have her on the project.
Our deli products
Explore our range of deli slices - delicious Roast Beef, Chicken & Finely Sliced Ham Style Slices, and our succulent Yorkshire Ham Style Slices.
See all products
How to Make the Perfect Vegan or Vegetarian Sandwich
Sandwiches, they're the bread and butter of British lunchtimes. A staple for at-home snacking, on-the-go grazing and everyday pack ups, Brits don't just like this humble creation – we love them! But what makes the vegan or vegetarian perfect sandwich?
Is it the bread? The filling? Your choice of sauce? We explore how to make the perfect sandwich…
Read article
Recipe Inspiration
From a meat free version of the classic wafer thin ham sandwich, to a succulent Yorkshire ham baguette or roast beef bagel, you'll find inspo for all your lunchtime favourites with our easy to prep, delicious deli recipes!
View All Sandwich Recipes
Deli range on social
Don't forget to tag us in your grazing boards, sandwiches and recipes with our Finely Sliced Ham, Yorkshire Ham, Roast Beef and Roast Chicken Style Slices using the hashtag #QuornDeli on social media.