Vegetarian and Vegan Recipes
Quorn Emmental Escalopes & Beetroot Salad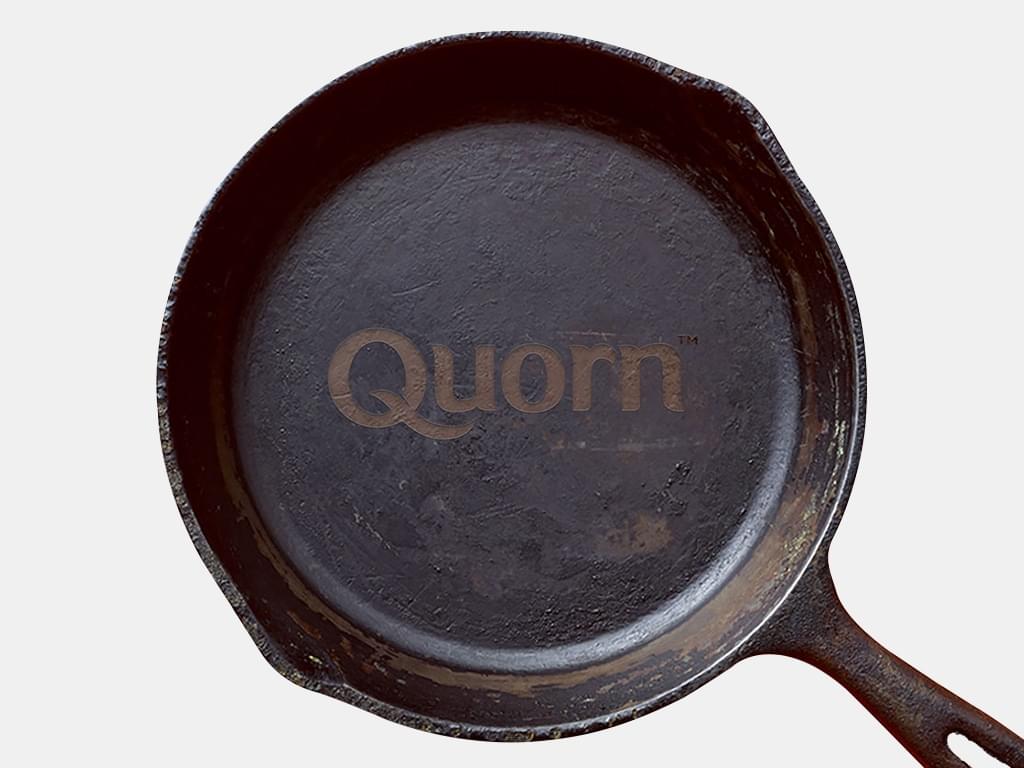 We give the classic Beetroot salad a Quorn twist, with our succulent and saucy Quorn Emmental Escalopes.
Ingredients
1 pack Quorn Emmental Escalopes
1/2 pack rocket salad leaves
4 small cooked beetroots, sliced into thin matchsticks
4 fresh vine tomatoes, diced
1 small red onion, finely sliced
1 tbsp lemon juice
salt and freshly ground black pepper
1 tbsp freshly chopped parsley
Method
Cook the Quorn Emmental Escalopes according to back of pack instructions
Mix together the rocket leaves, beetroot, tomatoes, red onion, lemon juice, salt and freshly ground black pepper
Scatter over the chopped parsley and serve along side the Quorn Emmental Escalopes
Rate & review
Leave a star rating and/or a review for this recipe. Your feedback will help the nation to make smart shopping choices, and we'll use it to learn & improve our recipes.