Recipes
Party & Finger Food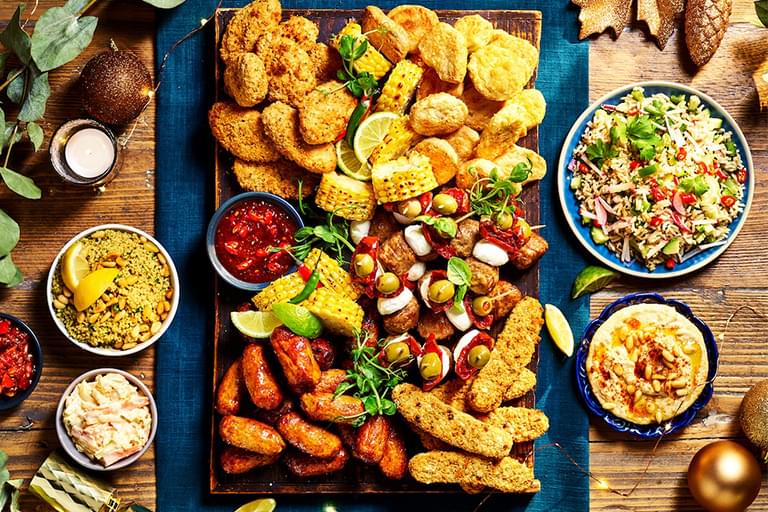 Your guests will be coming back for more with these delicious recipes bursting with ideas to make your party go with a bang. Tempt them with some irresistible snacks and platters, or give the occasion a Spanish flavour with a big dish of mouth-watering Quorn paella. If it's finger food you're after, there's plenty of options below too and all the tips you need to host a fabulous party for any occasion!
Party Recipe Inspiration
Whether you're cooking up a Christmas feast or looking for a finger food inspiration for a festive party, we have a versatile range of recipes to choose from!
View more recipes
OUR PARTY FOOD PRODUCT RANGE
View our diverse range of vegetarian and vegan party food options. Simple to serve and super tasty; they're perfect for all of your meat-free entertaining needs!
View full range
How to host an indoor picnic by Esme Carr
When you think of picnics what are the first thoughts that come to your head? Gingham blankets, going to the park/beach or your friend's house with the massive garden? Here are 10 tips for having a quick and easy grown up (children always welcome!) indoor picnic.
Read article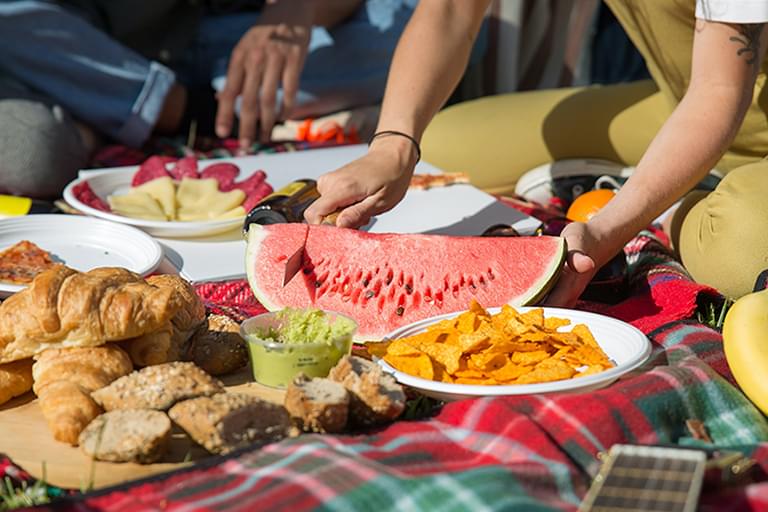 SEASONAL PARTY RECIPE INSPIRATION
The festive season is nearly upon us and we've got you covered for all your party hosting needs! See our seasonal recipes below.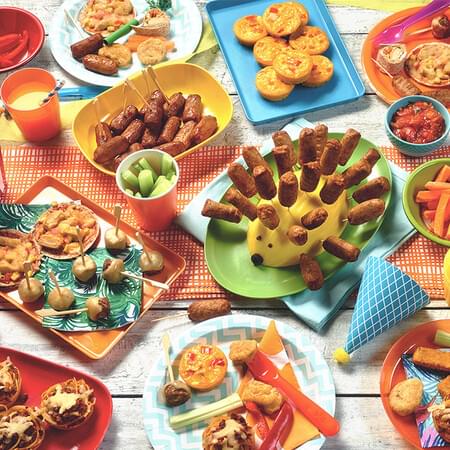 KIDS PARTY FOOD
Looking for kids party food ideas? Explore our range of quick and easy party recipes to create a great tasting children's party buffet to tempt those little taste buds.
View recipes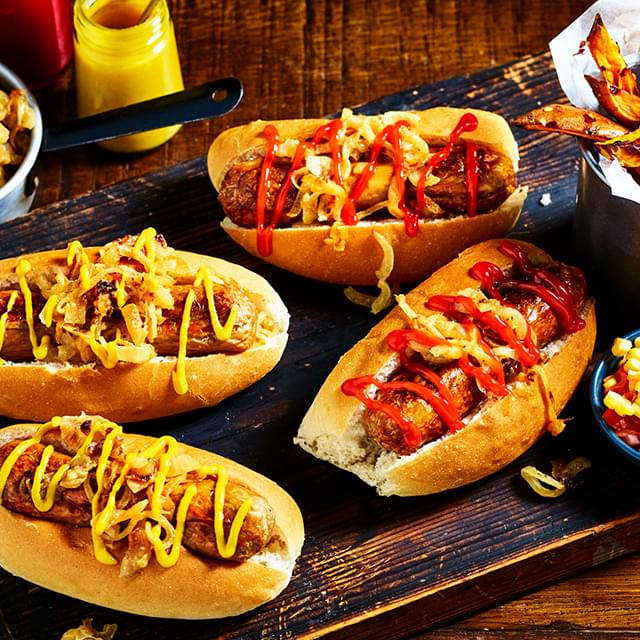 BONFIRE NIGHT FOOD
If you're looking for ideas for a bonfire night party or traditional bonfire night food with a vegetarian twist, we've got you covered.
View recipes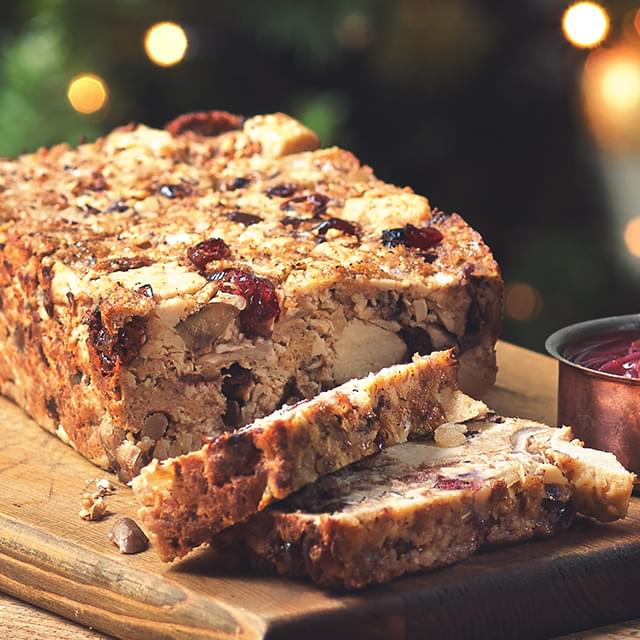 CHRISTMAS RECIPES
Throw a truly festive feast with our recipes for a vegetarian Christmas dinner. From meat-free takes on the classics to new ways of serving your favourite sides, get all the inspiration for your vegetarian Christmas dinner here.
View recipes